|management||
Management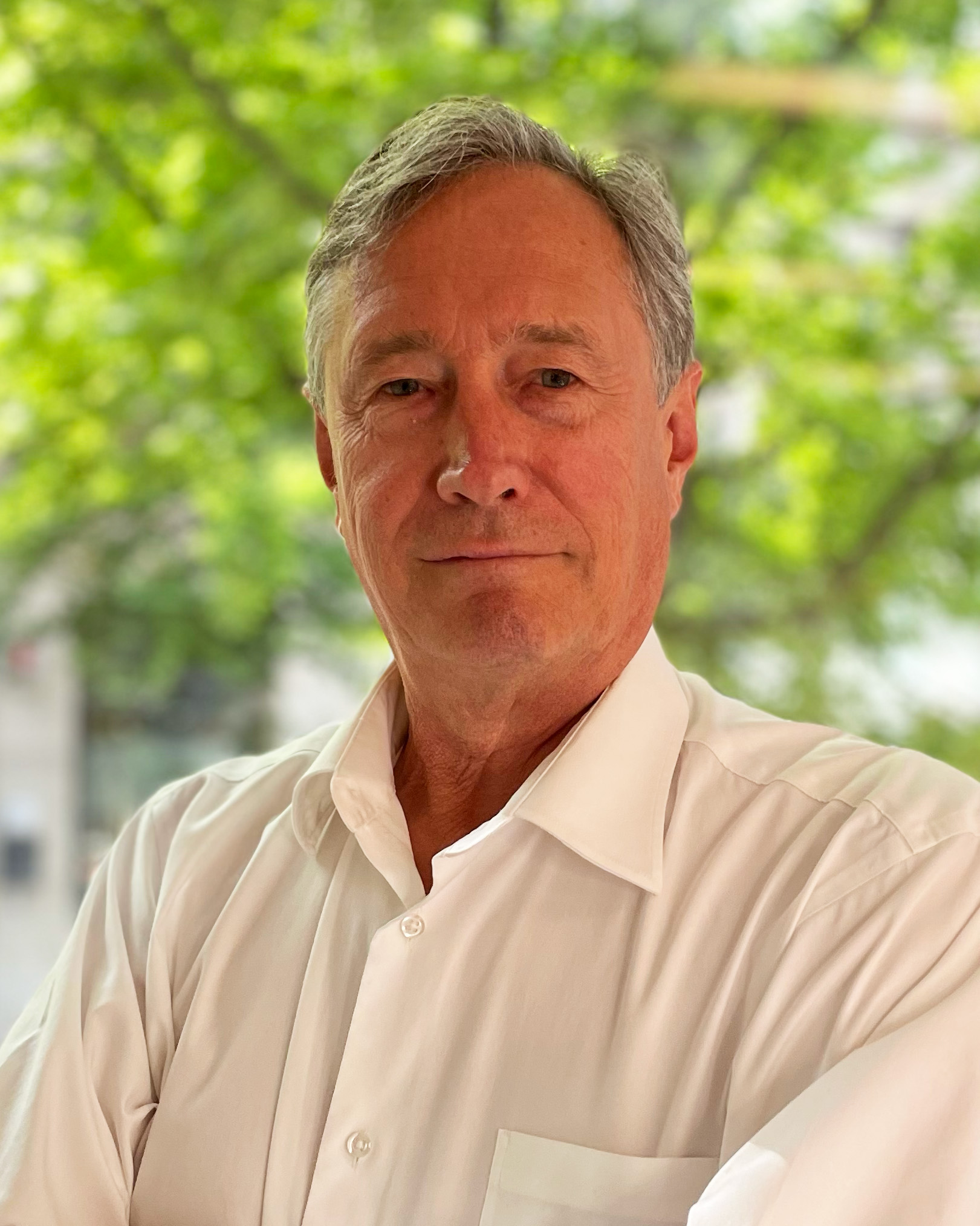 Mark Jarvis, CEO, Director
Mr. Jarvis joined the Board of Ultra Petroleum in 1996 and managed Corporate Finance during the early stages of acquisition, exploration and development of Ultra's Pinedale Anticline (Wyoming) acreage. This unconventional gas resource was a greenfield prospect with no proven reserves when Mr. Jarvis joined the company: Ultra's proven reserves exceeded 3 trillion cubic feet of gas equivalent. Mr. Jarvis also serves as CEO and President of Giga Metals Corp., a battery metals focused company.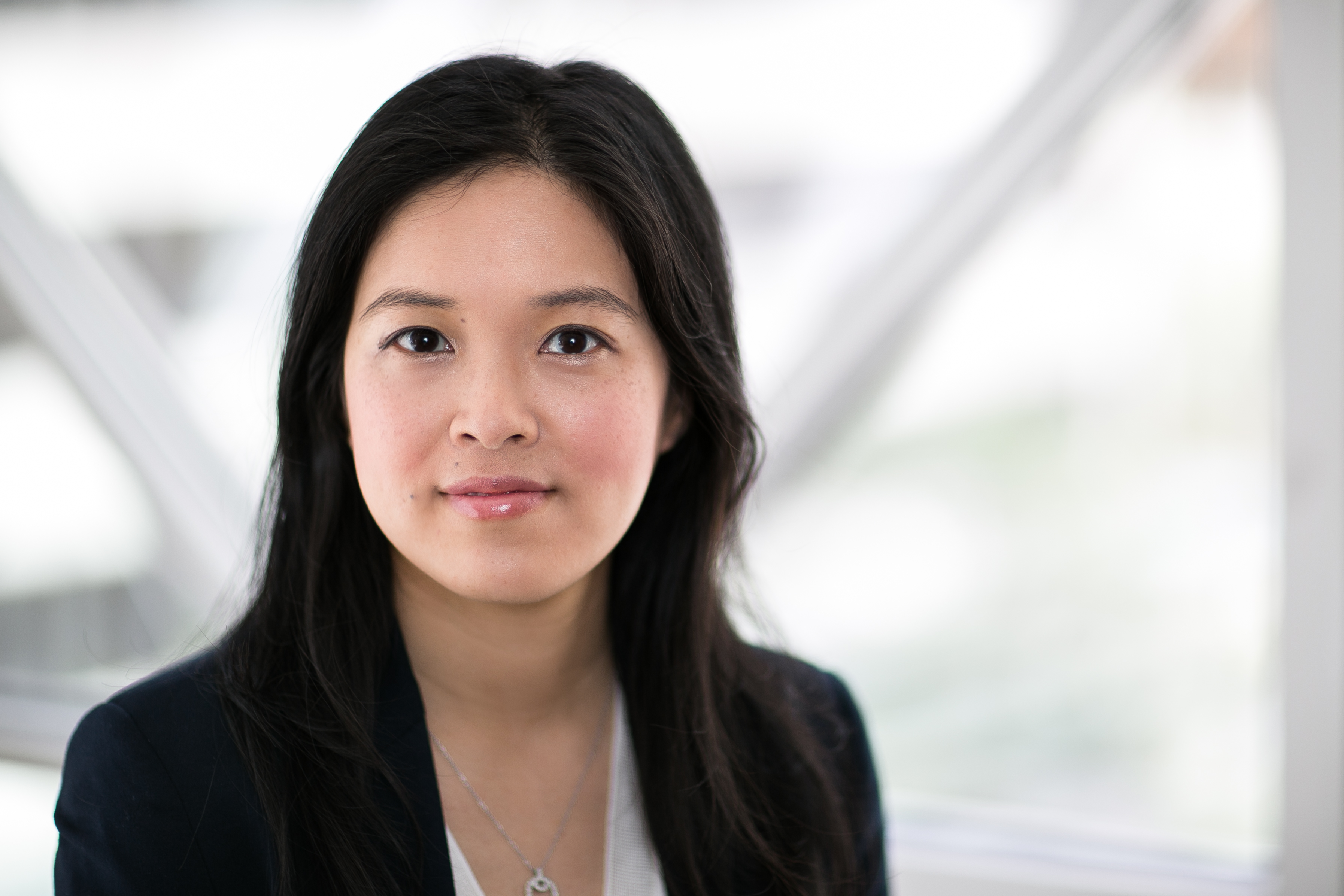 Natasha Tsai, Chief Financial Officer
Ms. Tsai is a Chartered Professional Accountant with Malaspina Consultants Inc. Prior thereto, she was a senior accountant with Grant Thornton LLP. She has acted as CFO and/or controller of a number of listed companies, including Hello Pal International Inc., ImmunoPrecise Antibodies Ltd. and Zinc One Resources Inc., and has corporate finance and listed company experience in a number of sectors. She has a Bachelor of Commerce degree from University of British Columbia.

Leslie Young, Corporate Secretary
Ms. Young's 20 year background in the junior capital markets started with CM Oliver & Company where she served as Executive Secretary to senior management and board members. Ms. Young joined Hard Creek Nickel Corporation February 2004 as the Corporate Secretary and Office Administrator. She is responsible for corporate filings, assisting and reporting to the President, secretary to the Board Meetings, to act as liaison with corporate council and respective corporate matters, and to act as Manager to administrative employees and the general operations.